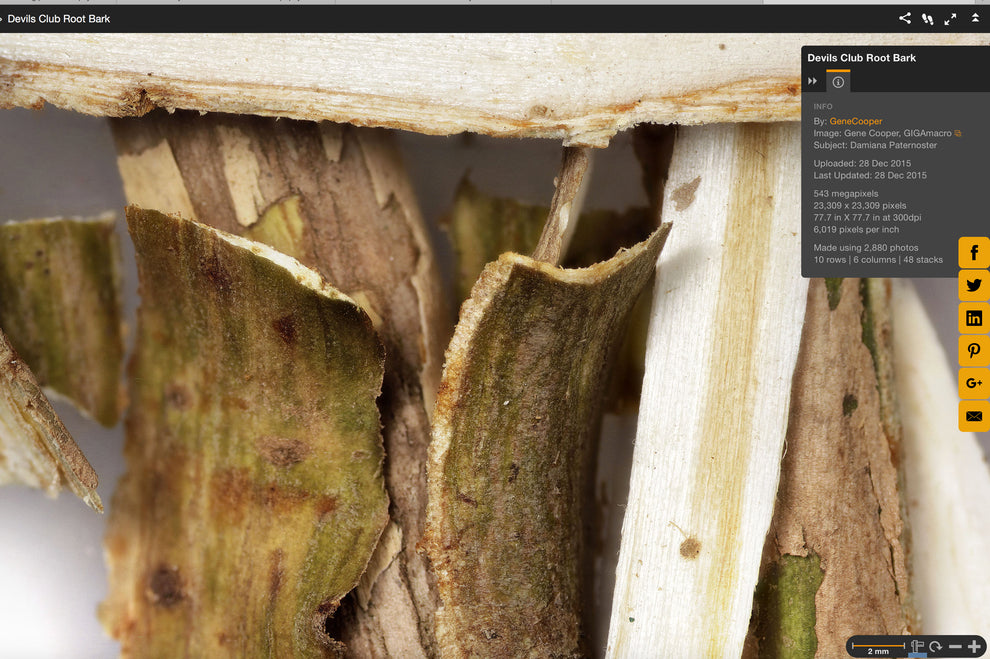 Fashion, Vibration & Energetics
 Gemstone and Plant Vibrations in Adornment

∞
Vibrational Adornment by Dami Paternoster
My career prior to Fashion had been in Computer Graphics FX/Compositing & Animation for decades. Simultaneously I have worked as an Intuitive and Energy worker for years.
Most years, I have attended a conference called Siggraph which showcases the most advanced creative breakthroughs in art and technology as well as Animated accomplishments.
I was fortunate enough to be part of a group of International Digital Artists who collaborated with Technological Companies and Venders to push the state of technology and it's impact creatively on society.
After years of collaborating, a branch of Siggraph was formed for High Tech Artists to collaborate creatively with others internationally on a common theme while pushing technology and integrating traditional art tools into the process.  Many incredible things were and continue to be created in this space every year.
Both in the Art Gallery, The Studio and The Emerging Technologies parts of the conference in addition to all of the Animation panels and Theatres.
https://s2019.siggraph.org/conference/programs-events/studio/
https://s2019.siggraph.org/conference/new-technologies/

One friend I was fortunate to make years ago at Siggraph was Gene Cooper of GIGMACRO

He was using an Motion Control Rig and an EXTREMELYHigh Resolution scanning process to capture detail at a Macro level that was just beyond comprehension. 

"The World's First Terapixel Macro Image The world's first terapixel macro image is a big claim. This is going to be BIG! Just how big is that though?  Well, a terapixel is 1,000,000,000,000 pixels, or 1012, or a million megapixels, or a thousand gigapixels. And no one has ever made a terapixel macro image before,…"
At this time I had already been building a library of Macro shots and High Res Scans of Plants, Gemstone and Animal libraries to work with for my prints for fabric and the concept of Vibrational Adornment which for me was rooted in spiritual awakening rooted in Shamanism at the time. 
Gene was able to make such a big file that he could then make a print from that scan that could cover the entire side of a large building with a print and had almost unlimited (seeming) detail .
Since my work is all about the Vibrational Energetics we decided to work together back in 2014.
Thank you Gene for the collaborative work you did with me years ago to capture the energetics of Stone and Plant Medicines which i continue to work with today.
Here are some of the images we made together - THEY ARE GIG_GIGANTIC_ MACRO !
The Rootz dress was designed with some of these scans and is intended to help with a grounding & protective Vibration
Devil's Club

https://viewer.gigamacro.com/view/39fd9d4ebf1ff11a?x1=11654.50&y1=-11654.50&res1=23.57&rot1=0.00
Brand: Vibrational Adornment (formerly @ShamanicChic) 
Photo: Tom Lupton
Model: Norma Alcazar
MUAH: Crystal Reynoso
Crown: Noelle Zimmel
Studio: Cobalt Studios PDX
Tiger's Eye is what i used for the Gem-protection Bath Robe
https://viewer.gigamacro.com/view/6622e409a31bb9b8?x1=49580.00&y1=-26844.00&res1=56.53&rot1=0.00
Rainbow Jasper 
https://viewer.gigamacro.com/view/8e6b3d05a2cb8ccd?x1=46121.00&y1=-20571.00&res1=52.59&rot1=0.00
There is a big library that I have built over many years that I work from in a cermenonial and intentional creation process.

As a Medicine person, it is as much pulling from Medicines as it is creating from an inspiring visual library. The energetics are everything and inspire me in infinite ways.
I have gratititude for the journey, for Gene Cooper, for all my Siggraph friends and mostly for the earth and all it's gifts and for great spirit for guiding all of this.
blessings on your day
Dami 
Vibrational Adornment - Roots and Gemstones

—

dami paternoster
Archive
November 2021
November 2020
October 2020
January 2019
April 2018